This is a free pattern found here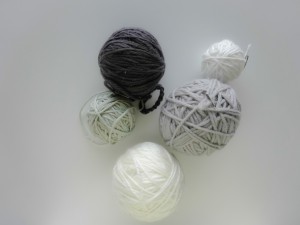 The pattern is pretty easy if you have intermediate knitting skills so this is going to be a relatively short blog. I followed the knitting pattern. However, I did alter the next few steps a bit.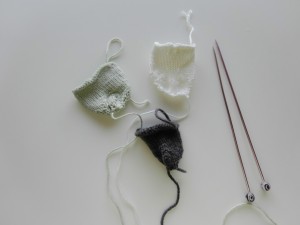 Sew your birdie's head and back closed using the mattress stitch.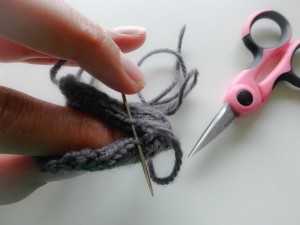 Stuff it full of fluff and sew up it's bum.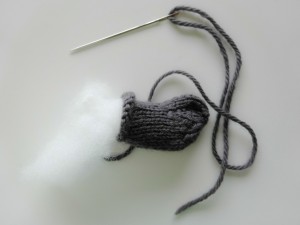 Once you've finished stuffing and sewing your birdie closed, use the leftover yarn to make the hanging thread. Just thread the yarn through the bird and make a tiny knot – be sure to leave a big loop. Don't worry about making them all the same length. The varying lengths give them character.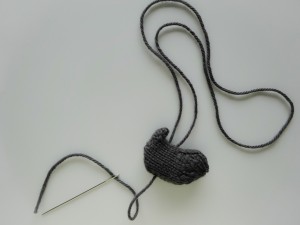 I did add eye's.. but it looks a little creepy. However, If you like them…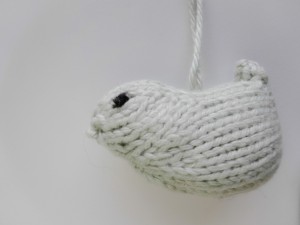 I loved making these and love how they look hanging in my bedroom window. I also stuffed a few with potpourri and hung them around the house.