I've always loved weekends filled with DIY projects and knitted gifts for my friends. However, the day I joined Pinterest it became an obsession. Suddenly I was convinced I could make anything with a pallet and 400 bent back paperclips. I started saving everything…cans, bottles, egg cartons, toilet paper rolls and I begged my friends to save their trash for me too. I was convinced that crafting was cheap, fun, easy and could save me from life in a corporate vacuum.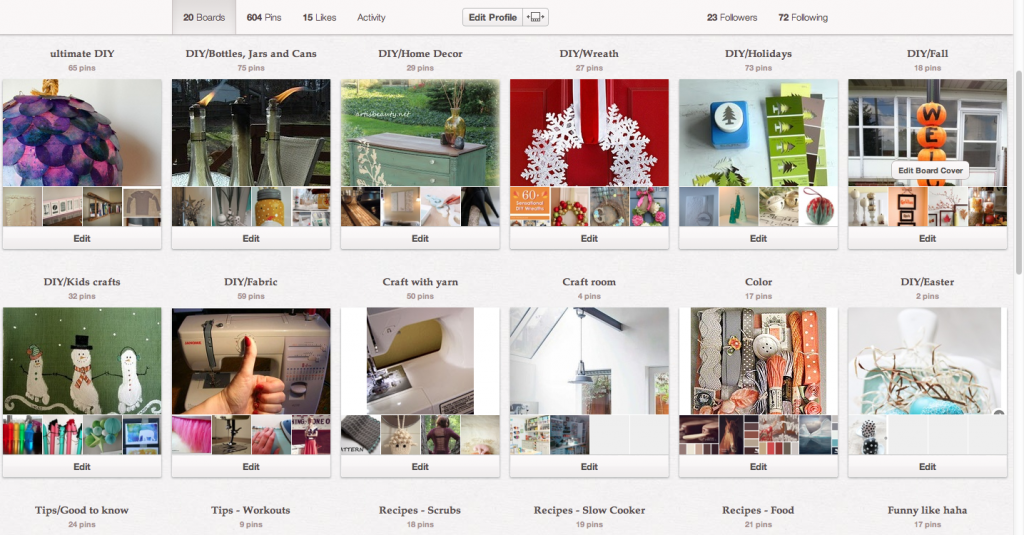 But let me tell you, crafting is not as simple as Pinterest portrays. Those easy projects are a illusion. Crafting is expensive and often the instructions don't tell you everything. It's assumed that you know what you are doing, so a simple crafting project often becomes a trial and error process, involves repeated trips to the craft store and usually leaves you discouraged and frustrated.
My hope is to create how-to guides for people who might be interested in crafting but are searching for a more rewarding experience. My blog is for the person who says they "aren't creative" or don't "have time for crafts." So come, benefit from my many failed experiments and successes!
….or maybe that's what every blogger aspires to be and i'm just your latest pusher.